Indirect Convection Diesel Oil Oven, Indirect Gas Fired Oven KL600
Features:
It is the baking equipment on the biscuit production line, which bakes the biscuit under the action of heat convection, and makes the color, fragrance and taste good
Parameters:
1. Adopt burner heating indirect hot air circulation heating method
2. Section size of
oven
body: 1650mmX1805mm
3.
oven
length: 3M/section
4. Theoretical weight: 800KG/section
5. Zoning: Generally divided into 2-4 zones according to the length of the
oven
body, each zone is automatically temperature controlled, and the temperature is displayed in digital
6. Number of burners per temperature zone: 1 set/zone (the output power of a single burner is 25-350KW)
7. Burner working pressure: natural gas: minimum 30mbar, maximum 50mbar;
Propane (petroleum) liquefied gas: minimum 30mbar, maximum 50mbar
8. Gas (oil) consumption: varies according to different biscuit production processes, generally LPG is
30-50kg/T biscuits, diesel fuel is 40-60kg/T biscuits
9. Excellent heat preservation and flame retardancy, the difference between the temperature outside the
oven
and the indoor temperature is no more than 10ºC
10. Production speed: Determined according to product baking time
11. Fuel type: LNG, LPG or light diesel
12. Exhaust plate hot air outlet method
13. The combustion box has a negative pressure protection device and a combustion box overheat protection device;
14. The main frame uses Q235 carbon steel material, and the surface is painted
15.
oven
material: electrolytic plate
16. Outer enclosure SUS304 stainless steel
17. Use aluminum alloy for trunking
18. Insulation materials: rock wool, aluminum silicate and other materials
19. Combustion machine: Well-known brand German Weishaupt or Italy
Hosel
20. Bearings use Japanese brand: NSK
21. The fan adopts a well-known domestic brand: Xinyun
22. Control appliances mainly use well-known brands: Siemens/Schneider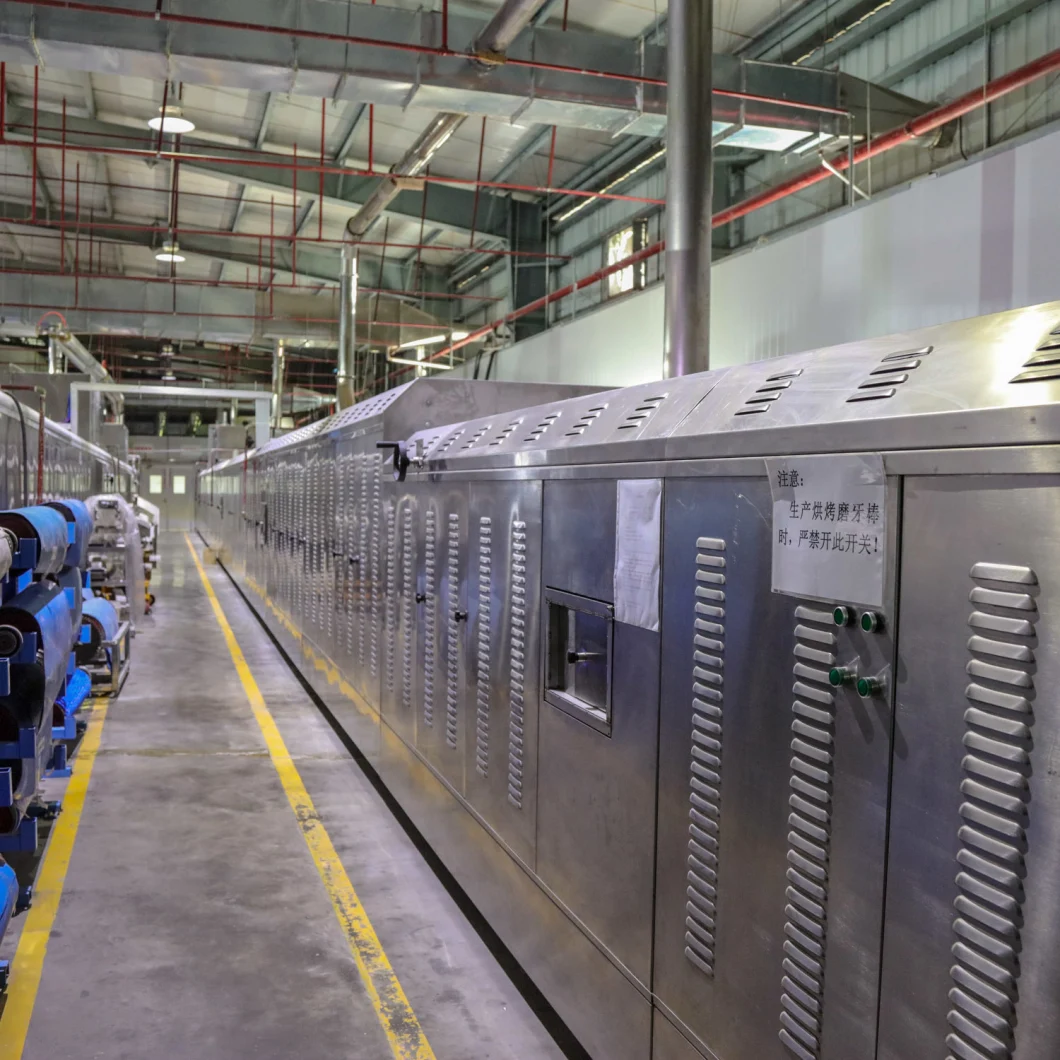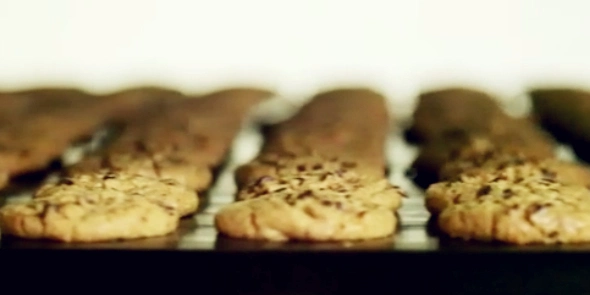 OUR SUPPLIERS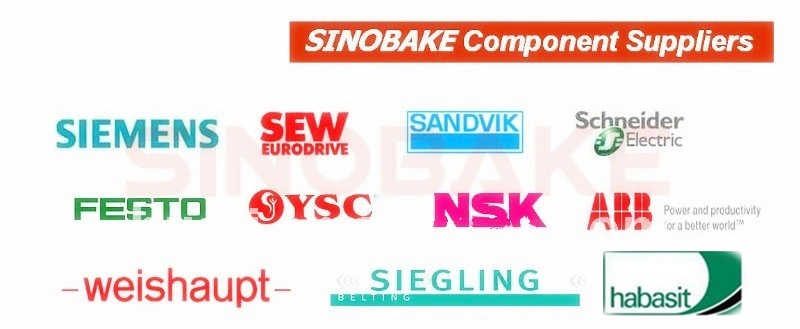 OUR COMPANY: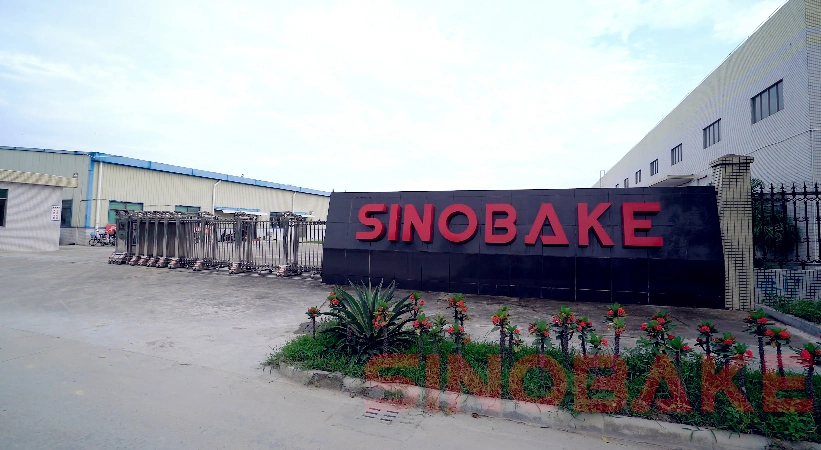 Contact us: