Nastar Arancini Coxinha Mochi Maker Forming Encrusting Making Machine
Brief introduction
Product content
1 baked foods
Chicken cake, cakes, pineapple cakes, twist roll, wife cake, biscuit color, double tip opening, pizza, sun cakes, Japanese fruit souffles other soft stuffing cookies, cookies, pie, oil bag and pastry, hemp department, beef tongue cake, Chinese cake and so on.
2 conditioning foods
Department of anesthesia, Mochi ice cream, red turtle fruit, Glutinous Rice Balls, Yu circle, meat pie, meat pie, cheese Rice-meat dumplings, Taiwanese Meatballs, grass cakes, blessing, Glutinous rice sesame balls.
3 fish paste food
Hot pot material, crystal ball, crystal bag, pill, eggs, fish balls, Fuzhou pill, meatball, Pyramid dumplings.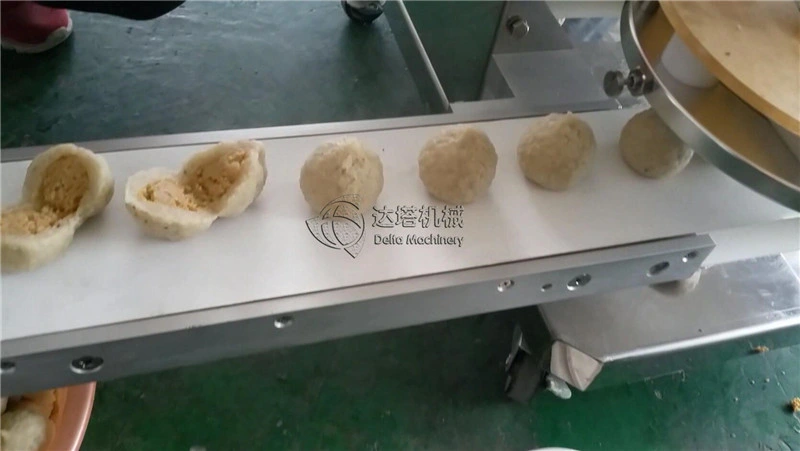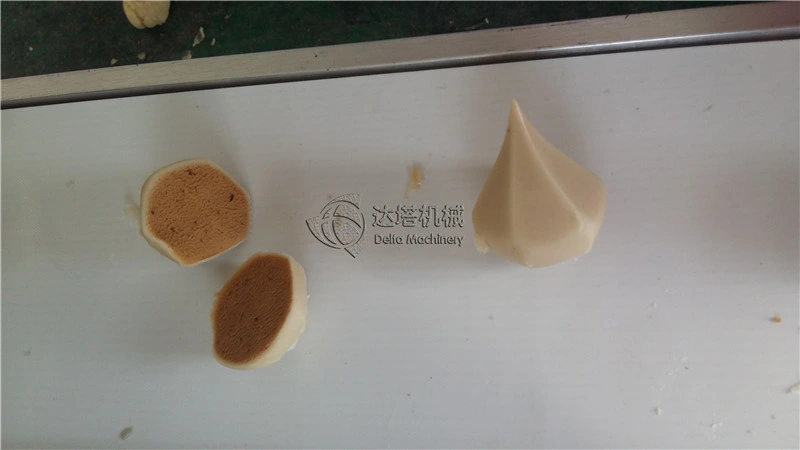 Features
1, body with stainless steel material, clean and sanitary
2 ,computer board control, easy operation
The 3 knife is not a knife point contact, surface contact, friction can be reduced. To prevent the phenomenon of death card
4 ,knife can avoid the industry now cut out the product down book problem.
5 ,cutter forming, is the floating knife forming mode,
There are 6 top closing device, more beautiful
6,is the advantage of fusion of Japanese stuffing machine, the dough mixing of different intensity difference, can meet the customer requirements. The organization of the billet
7,learn Japanese stuffing machine multifunction, can also re filling device (three dry device), solid device, equipped with two forming, by changing the mold can make different shapes of cakes, and stuffing food.
8,single machine multi-purpose, ball forming, rod forming, continuous rod forming,
9, a powdering device, to prevent the dough stuck on the conveyor belt
10, and safety pin device, protect the machine more important parts.
Parameters
| | |
| --- | --- |
| Model | DLT-168 |
| Final product weight | 10-250g |
| Capacity | 30-100pieces/h |
| Dimension | 178*86*130CM |
| Power | 1.3KW 220V |